Posted on January 15, 2016.
Healing my Relationship to Money - Part III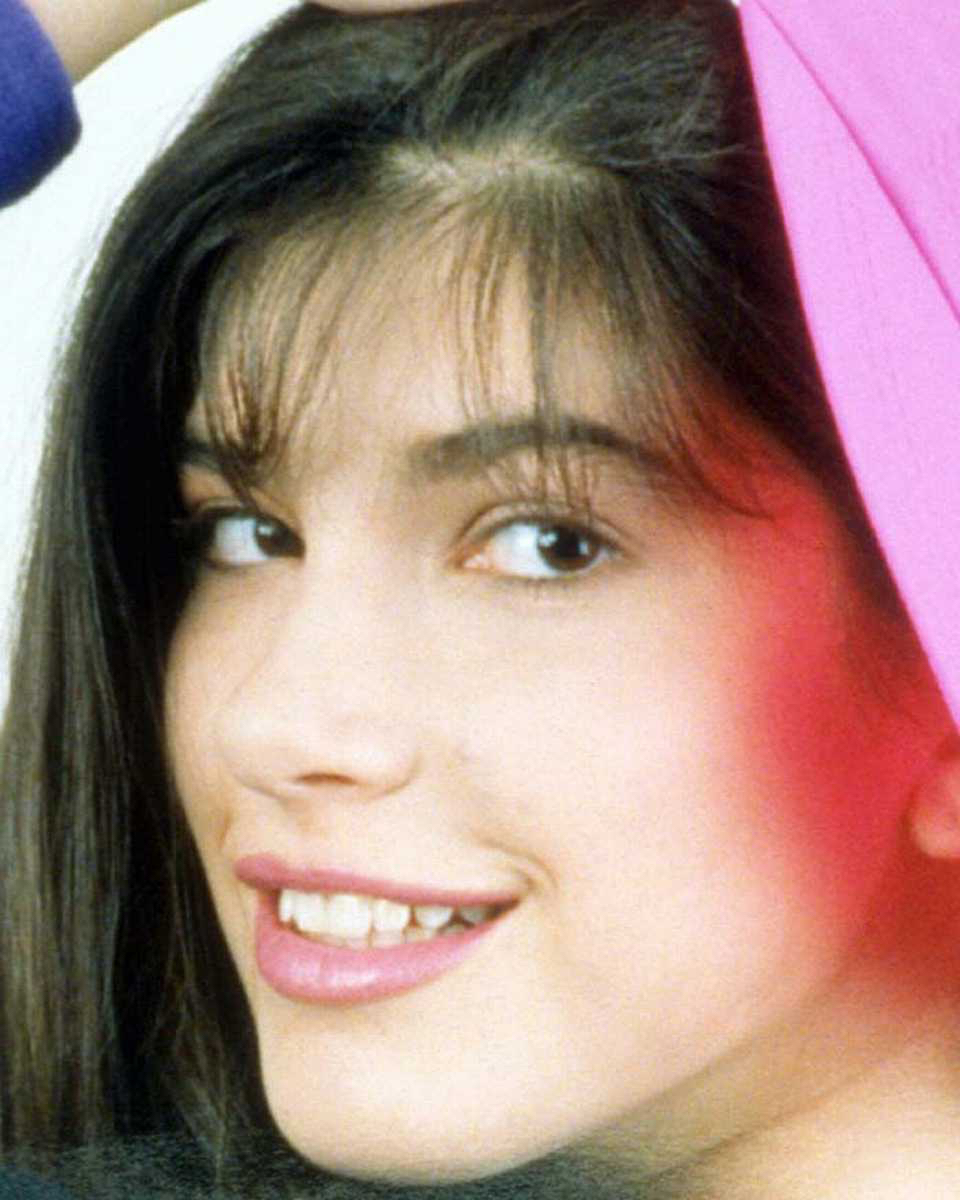 (Yesterday I shared some vignettes about where my money goes when I pay the bills. Start at the beginning of this series here.)
When I pay my credit card bill, the money goes straight to paying Jenny. Jenny is a young writer who dreams of making it big someday, but her good job helps her learn about writing and take her chances with a career known not to make much money in the short run. Jenny works in the security area and helps customers clear red flag purchases and fight identity theft and stolen cards.
My student loan, my money flows straight into Arlene's account for her paycheck. Arlene was born a man and has been living as a woman for 5 years, and she really wants to attend to her gender correction, but she's still saving up for her expenses and any time off she'll need. Arlene is in their IT department and takes care of technical issues for the office. Everyone has been very polite and respectful and treats her like a woman, and Arlene loves working there with the staff.
When I pay my car insurance, my money goes towards paying Alex, an insurance adjuster who works out on the road. He is excited because he has twins on the way and he's proud to be becoming a dad for the first time.
My credit line payment helps pay Marlene, the grumpy teller who needs to go to the chiropractor to get help for constant back pain. She doesn't have coverage to make the payments, so she has to pay out-of-pocket, and my money helps her be in less pain and less grumpy.
The internet payment to Time Warner Cable helps Jerry be able to afford his night classes. Jerry runs cables and diagnoses problems in residential customer homes, and he's working on a Masters in computer engineering so he can get off the road and possibly get a stable permanent position somewhere else.
Another credit line payment goes right to help Betty pay the vet bills for her sick dog. She works in customer service, and she's had her dog Buffy as long as she can remember. He's getting up in years, and Betty is doing her best to take care of him in spite of her long work hours.
And my kid's student loan payment goes to Arthur, a part-time musician, and helps him get studio time to record sessions with his band.
Note that every vignette is entirely fabricated, but it allows me to feel care, love, and be heart-centered as I write the check or push the submit button online. I now can look at my budget sheet not as a list of "obligations" for me to pay out, but as a list of the blessings I am able to bestow on others with my money.
See Also