Posted on January 14, 2016.
Healing my Relationship to Money - Part II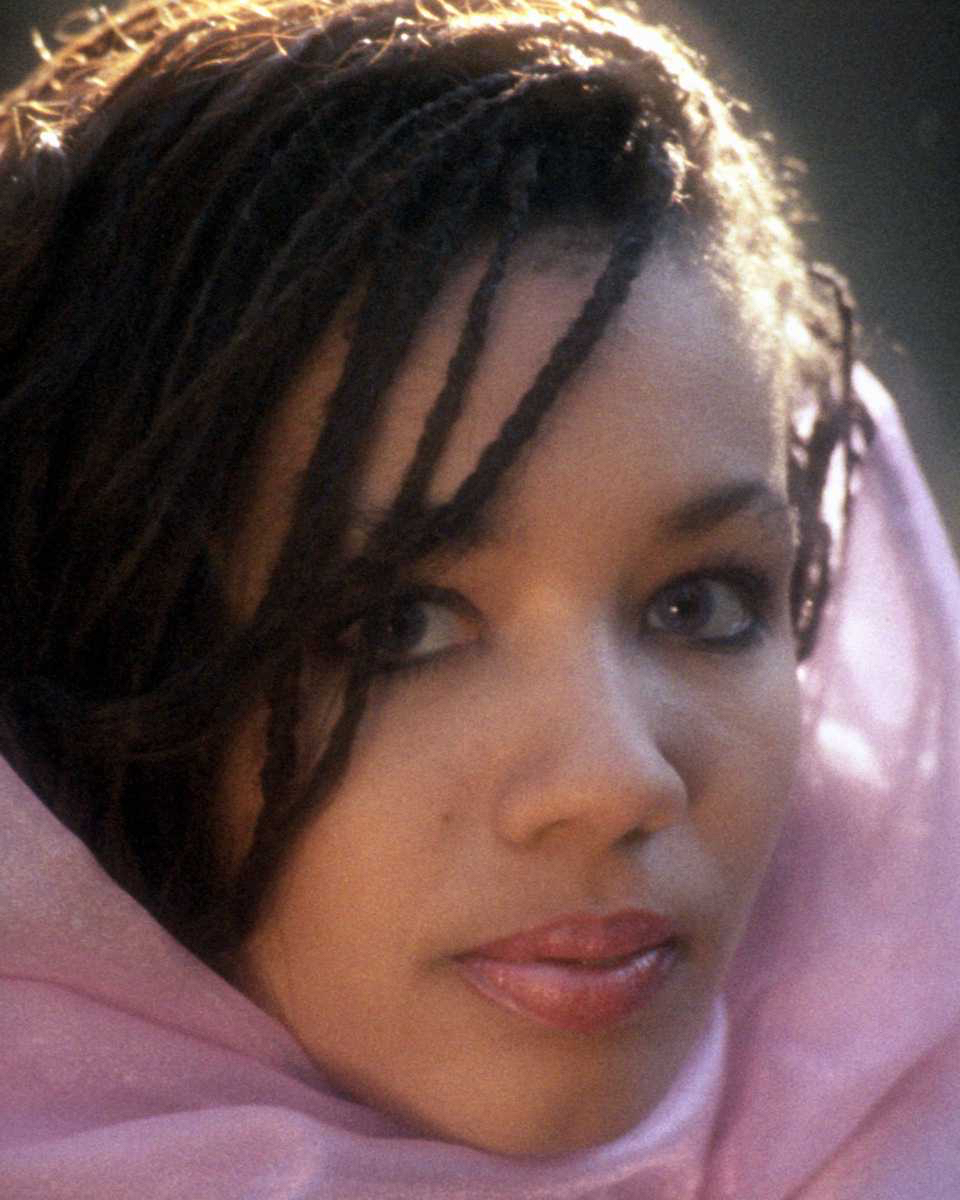 (Yesterday I wrote about the new Money Demon I've been doing battle with...)
Yesterday, I wrote about my commitment to have the money that I pay out of my bank accounts be "earmarked" to go to specific people whom I feel entirely comfortable with giving my unconditional brotherly love to. Here's some of the vignettes I've come up with so far:
When I send my money to Orange & Rockland (electric & gas), it scatters into a million little electrons and goes directly to the transaction that puts a direct deposit into a young woman's bank account. Her name is Carla. Carla married young, right out of High School, to a boy she had been dating for a while, and of course she ended up pregnant. When she had the baby things were not going so well with her husband. They started fighting, and making up, so she got pregnant again. The stress one child put on the relationship just quadrupled and her husband left before she even had a chance to give birth.
Now Carla has two young children and child support from her ex isn't enough to pay all the bills. Goldie helps spread her sunshiny love on Carla and helps her with her bills. Carla's mother, Rosa, is taking care of the children while Carla is out working customer service for Orange & Rockland. Every month she's grateful for her paycheck and the customers who help her stay paid and comfortable.
When I pay the rent, it goes directly to pay the lease on the landlord partnership's office, and the person who owns the building is a very nice person who has several properties throughout the area. His name is Dominick, and he lives with his wife and two kids. Dominick spends a great deal of time on his real estate business. Dominick also volunteers with the boyscouts, and his son is in the local troop. Sometimes he donates money to local charities, or he'll take his family out to eat, but much of the money that he gets from his renters goes straight towards his own expenses to run and manage the properties.
When I pay my Verizon cellphone bill, it goes towards Verizon's non-profit sponsorship opportunities in the local area. It gets put into a pool, and when charities or events request donations, Verizon dips into this pool to help them out. My money is going towards Verizon sponsoring events for charity fundraisers and so on. This helps a dozen local charities get the word out and increase their overall donation base so they can do a little more good in the world.
When I pay County Waste, my money energy pays the men who have one of the most thankless jobs on earth: the trashmen. Neither rain, nor sleet, nor dark of butt-F-o'clock on a winter morning stops those trusty adventurers from going out and roping in our junk and goo. Frank sits on that truck from 3am to 11am 5 days a week, hauling trash. He's enormously grateful that the trucks grab the cans and pour refuse into the truck, he remembers in the "good old days" how he had to get in and out of the truck to chuck heavy pails of waste into the truck. My money goes straight through accounting and into Frank's bank account, and he likes to spend his spare time reading books and watching superhero movies.
Note that every vignette is entirely fabricated, but it allows me to feel care, love, and be heart-centered as I write the check or push the submit button online. I now can look at my budget sheet not as a list of "obligations" for me to pay out, but as a list of the blessings I am able to bestow on others with my money.
I'll share some more vignettes tomorrow. Hopefully you're getting the idea. Then I'll post the results and what has happened from this little change in attitude.
See Also